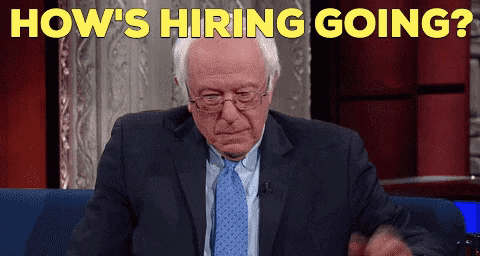 Happy new month. Wow April showers...well I hope they bring May flowers.
Bored in the house yeah we are all in the house bored. So why not take this time to prepare for your future?
This video is for HS graduates, college grads, career seekers of any level, and career changers.
Enjoy this video for 5 easy steps to secure a great job.
Watch the entire video to learn about the process...
1. Researching the job.
2. Researching the company.
3. Cover Letter.
4.Resume.
5. Apply.
Bam there you are on your way to your dream job and ideal career.
Hope this video helps you build your job-seeking confidence.
As promised here are some of the tools I use to seek jobs and prepare for jobs.
https://www.linkedin.com https://www.google.com/drive/ https://www.edx.org https://www.coursera.org/promo/free-c... https://www.monster.com https://www.livecareer.com/resume-bui... https://resumegenius.com https://www.glassdoor.com/member/home...